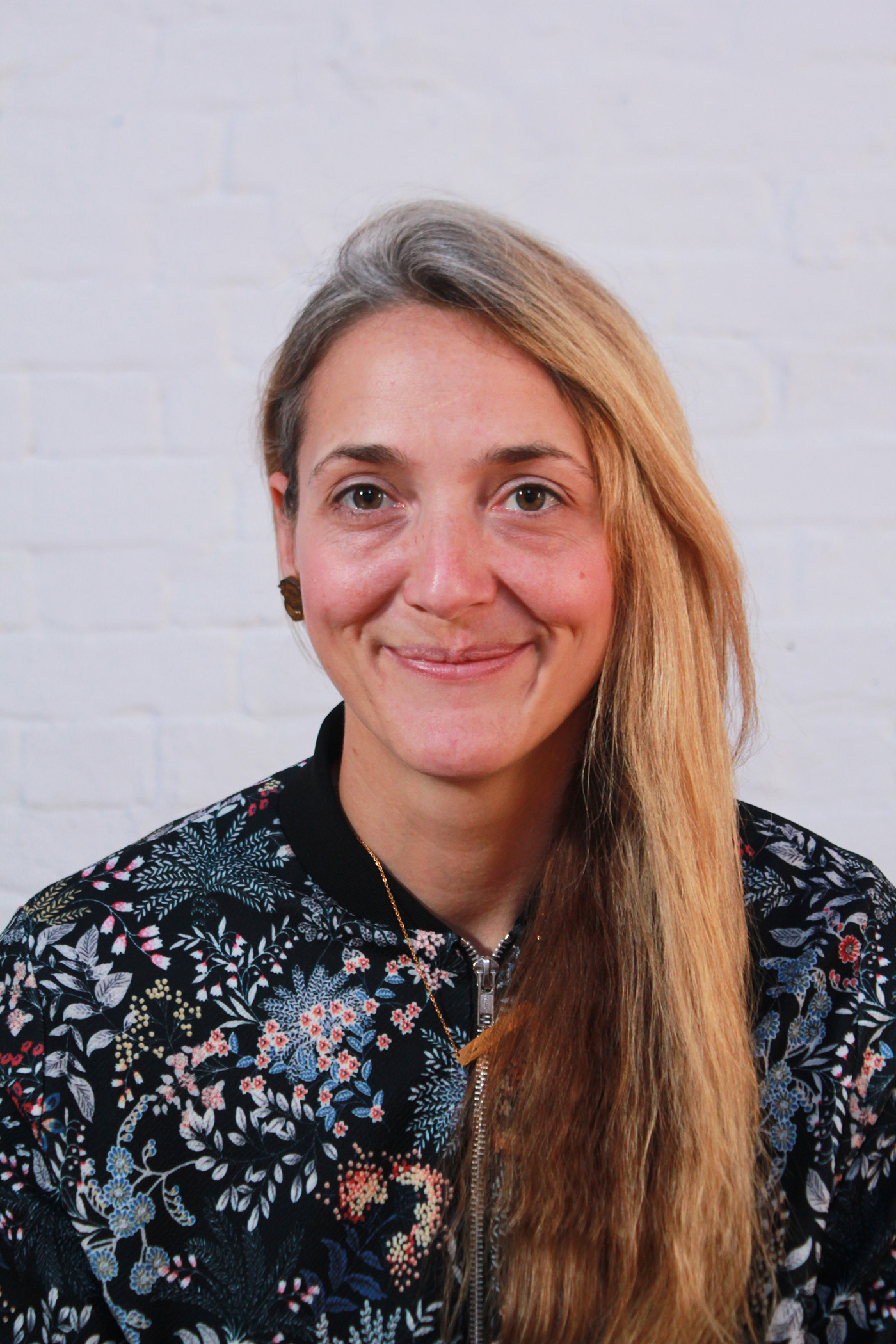 Rachel Deadman was the Programme Director at The Dance Movement. As leader of the Charity she was responsible for strategy, finance and implementing the programme with support from the Board of Trustees.
Rachel led on project delivery for the Charity, choreographed performances, designed & produced projects.
Dance styles taught: Street Dance, Contemporary Dance (Cunningham & Limon based), Improvisation, Contact Improvisation and Choreography
Did you know that Rachel?
has an MA in Dance from Chichester University and BA (Hons) in Dance from LIPA.
has Skydived twice, loves cats and loves tea!
is also one of three Dance Development Officers at Ludus Dance in Lancaster, leading on Artist Development and embedding Arts Award.
---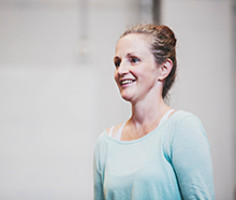 Nicky Norton was the Charity's administrator and also worked as a Lead Dance Artist. She produced and artistically directed the annual community dance projects Winter Move, Wise Words & Farnham in Bloom.
Alongside this role she led on Arts Award for the Thrive Dance Academy Programme, was the Specialist Dance Artist for Key Stage 1 & 2 Curriculum Dance Delivery and delivered CPD for Infant and Primary School Teachers.
Dance styles taught: Bollywood, Traditional English Dances, Contemporary and Choreography.
Did you know that Nicky?
also works for Stopgap Dance Company
has a BA (Hons) in Theatre and likes riding fast on motorbikes.
is very good at knitting and made Rachel's cat a hat for Christmas!
---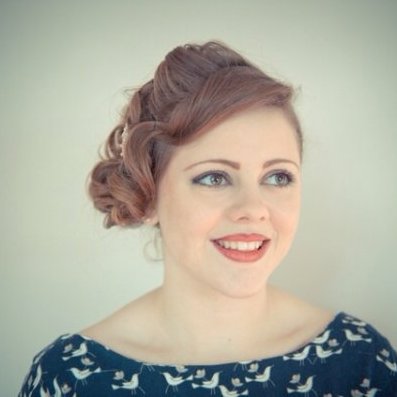 Grace Black was the Projects Reporter and Evaluation Officer . This role focused on critically evaluating TDM's outreach projects to ensure outcomes were measured and successes were celebrated and disseminated across the dance sector. Grace also taught extensively for the education programme and led the includsive youth contemporary dance programme.
Grace was a key team member on the Thrive Dance Academy Programme and supported Cherie in the Weekly Thrive Youth Dance Company.
Dance styles taught: Contemporary, Choreography and Commercial
Did you know that Grace?
completed her BA (Hons) in Dance and MA in Dance Research at The University of Chichester
is married to a Theatre Technician who tours the world making amazing professional shows happen
does not like cats but does love tea, one out of two aint bad, we can't all be purffect!
---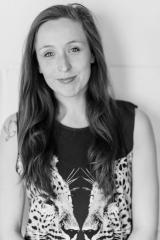 Cherie Brennan was a Dance Artist and Performer for the The Dance Movement. She was a founding member of the Thrive Dance Academy Team and led the weekly Thrive Youth Dance Company for the academy's graduates. Cherie has a specialism in inclusive dance practice and supported the Youth Contemporay Dance class to enable young dancers with disabilities to access the class.
Dance styles taught: Afro-Caribbean, Dance Hall, Street Dance, Contemporary Dance and Choreography
Did you know that Cherie?
has a BA (Hons) in Dance and Culture from the University of Surrey.
also teaches & performs for Stopgap Dance Company, UNIT and Casson & Friends.
has a beautiful singing voice and a beautiful boyfriend who is an amazing filmmaker and photographer.
---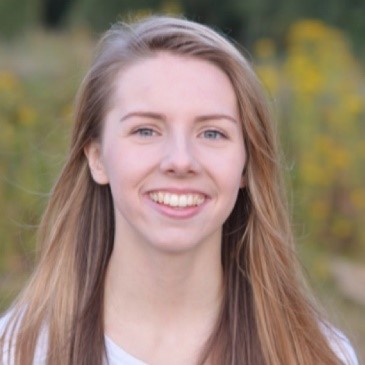 Sarah Covington led the boys dance programme, Leg-it Boys Dance. She joined The Dance Movement through a training programme funded by Guildford Borough Council, which granted TDM money to appoint Sarah (a Guildford based dancer) to train as a boys dance specialist with the Programme Director.
Having successfully completed her apprenticeship she led on the project delivery at Weydon School and Christ's College and worked with the Programme Director to develop the programme further across Surrey.

Dance styles taught: Contemporary Dance and Choreography
Did you know that Sarah?
has obtained a BA (Hons) in Dance from the University of Middlesex.
has lungs on her like Celine Dion
has been to Glastonbury Festival
---
Contractual Staff: Administration and Business Development
Business Consultant: Linda Jasper (Ad Hoc)

Book Keeping: Collette Macklin (Permanent)
Contractual Staff: Professional Performers & Dancers:
As well as our own dance team we worked with freelance dancers, choreographers and artists; people we worked with in the past included:
Sophie Arstall (Dancer)
Mary Branson (Visual Artist)
Rob Clark (Dancer & Choreographer)
James Finnemore (Dancer & Choreographer)
Gav Hoare (Filmmaker and Sound Artist)
Tom Hobden

(Dancer & Choreographer)

Aya Kobayashi (Dancer & Choreographer)
Jo Mackie (Producer)
Sally Marie (Director)
Fiona Millward (Dancer & Choreographer)
Charlotte Vincent (Director)
---