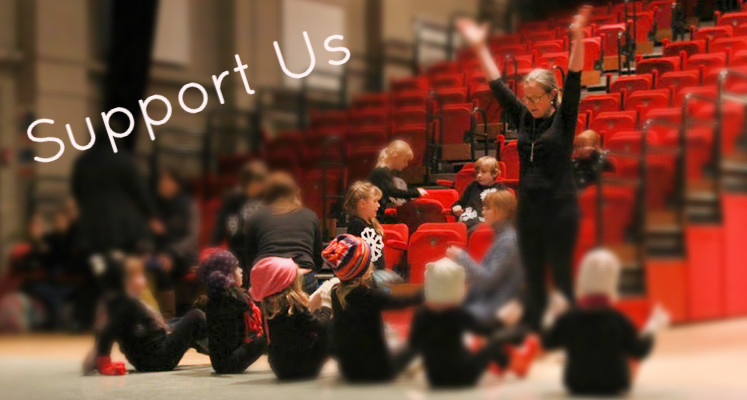 © Ciarran Minns Winter Move 2014
Support Us
As a company we have gone through some changes, this has enabled us to focus down on the dance projects and the people whom we truly care about.

---
Fund a worthwhile project
Thrive Dance Academy is a programme for young people who are not succeeding in mainstream education. We are looking for ongoing sponsors to help us deliver this programme as a full-time project. We need members to join our steering group and we need financial sponsors. Contact Us to find out more &/or to support this project.
Boys Dance Leg-it is a dance programme especially designed to engage and retain boys in dance. We have been developing our methodologies over the last 10 years and have a successful track record in this area of work. We are looking for ongoing sponsors of this programme to enable us to develop more opportunities for boys to dance. Contact Us to find out more &/or to support this project.

---
Sponsor an Event
Every year we deliver two events for our local community: Farnham in Bloom and Dance in the Meadow. We do not charge admission tickets to audiences to attend these events, instead we fundraise in order to deliver these programmes for FREE to the local residents of Farnham. If you are interested in sponsoring either of these performances Contact Us.

Dance in the Meadow draws a crowd of around 2000 people
Farnham in Bloom is performed in Gostrey Meadow to 'In bloom' judges, there are around 150 young people who dance in this project.
---
Volunteer with us
The Dance Movement runs a number of events and classes throughout the year. We always need help to ensure these events go smoothly and that our young people remain safe. We also happily accept work placement students & support many young people in completing their D of E awards.
To volunteer with us contact us.