Red Shoes half term workshop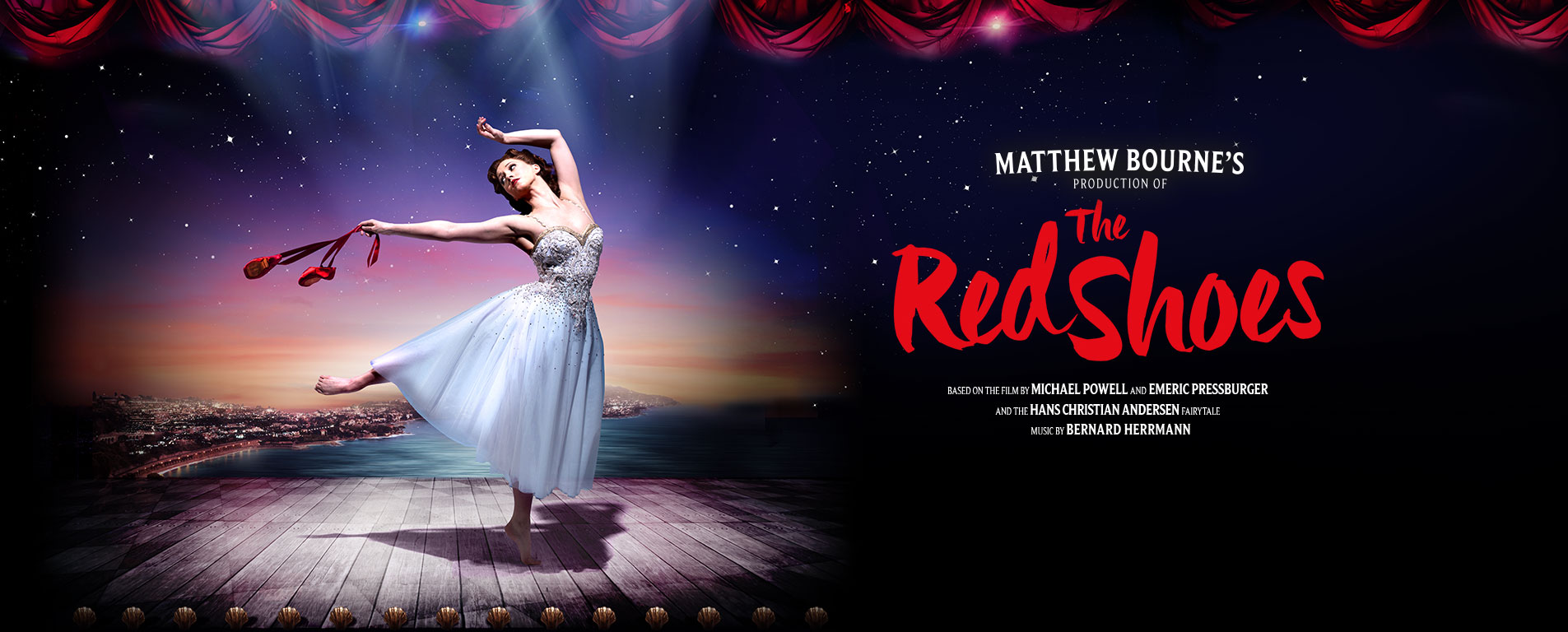 This February half term, young dancers can take part in a day-long workshop to create a dance inspired by The Red Shoes, which is the latest production by renowned dance-maker Matthew Bourne.
Over the course of the day on Wednesday 15 February, participants aged 11 to 19 will work with professional dancers from Re:Bourne, the charitable arm of Matthew Bourne's New Adventures. The workshop will take place at the Farnham Maltings and will be supported by The Dance Movement, which is one of the Maltings' resident dance companies.
Explaining more about what's in store, Rachel Palmer Programme Director at The Dance Movement says: "The Red Shoes is a story about obsession and one girl's dream to be the greatest dancer. It was originally written as a fairy tale by Hans Christian Anderson and has since been made into an Academy award-winning film and more recently, it has been adapted for stage by Matthew Bourne.
"At the beginning of the workshop, we will split the dancers into groups so they can be taught at a level appropriate to their ability. During a series of practical sessions, we will explore movement and themes from the show. By the end of the day, the young dancers will have created a piece of choreography, which will be performed before parents at 4.15pm.
"We are delighted to be working in partnership with Re:Bourne and to have the chance to be a part of this inspiring dance opportunity for young dancers from Farnham and surrounding areas."
Re:Bourne has been based at the Farnham Maltings since May and the half term workshop is the third collaboration with The Dance Movement.
The Red Shoes dance workshop will take place between 9.30am and 4.30pm and costs £65 or for £70, participants can arrive at 8.30am to take part in a dance warm-up and to watch some of The Red Shoes film.
Book today as there are just 30 places available and these will be allocated on a first come first served basis.