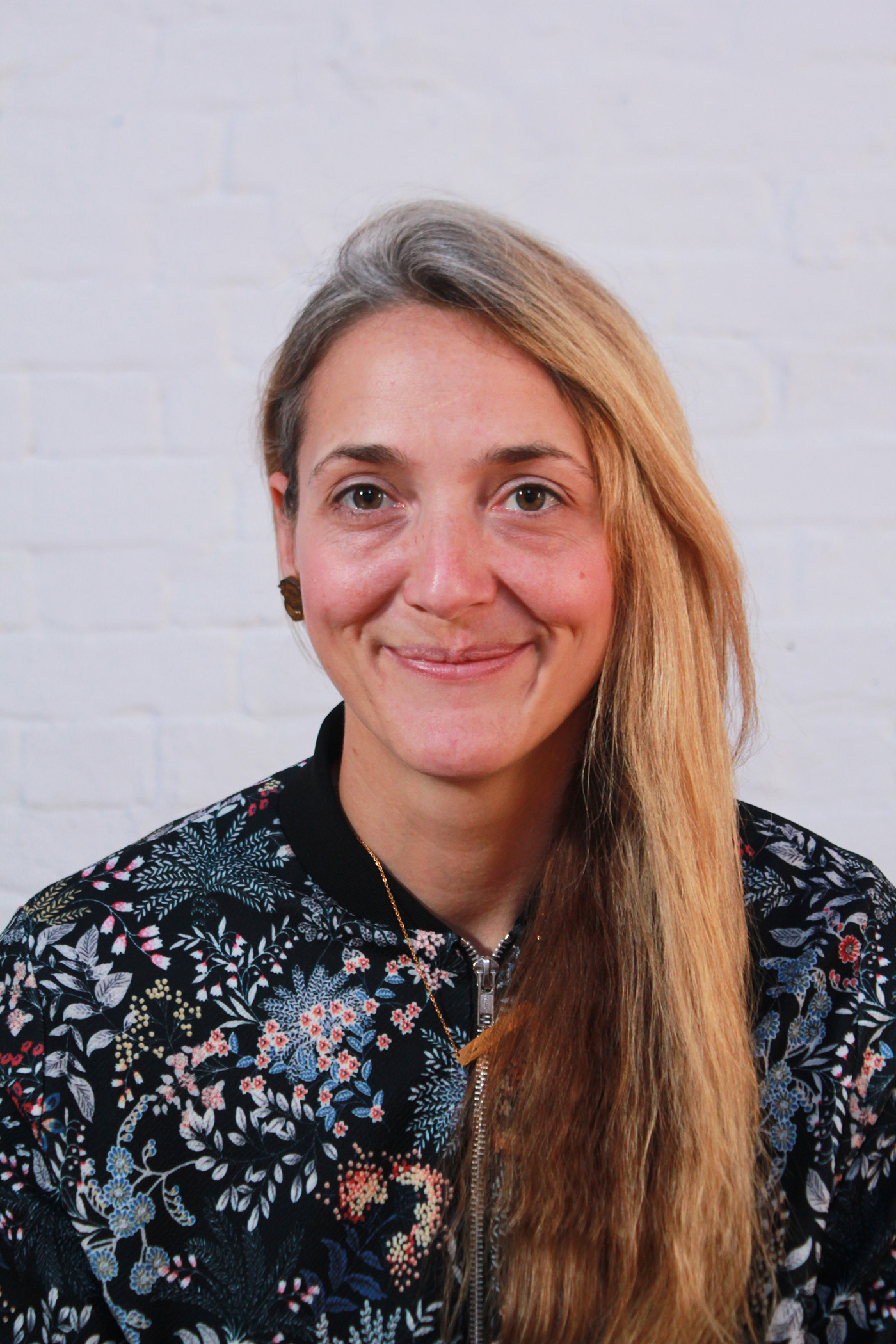 Rachel Deadman is the Programme Director at The Dance Movement.
As leader of the organisation she is responsible for the Company's strategy and implementing the programme with support form the Board of Directors.

Rachel teaches extensively for the Company, choreographs performances and produces projects.
Dance styles taught: Street Dance, Contemporary Dance and Choreography
Did you know that Rachel?
is studying for an MA in Dance at Chichester University.
has Skydived twice, loves cats and loves tea!
is a guest lecturer at UCA Farnham on the DFSA course and UEL Stratford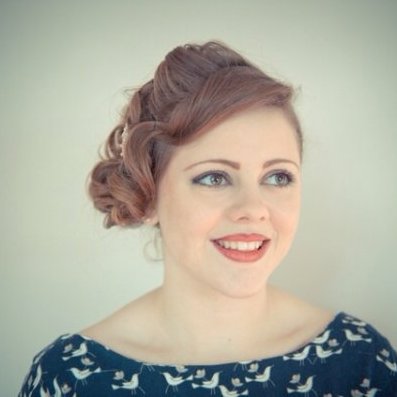 Grace Black is the Projects Reporter and Dance Educationalist for the company.
Her role focuses on the reporting and archiving of Company dance projects, old and new.
Grace finds interesting and relevant avenues to disseminate the work that we do as a Company to help build our profile. Grace further works extensively in the community delivering outreach programmes to our locals schools.
Dance styles taught: Contemporary, Choreography & Street/Commercial
Did you know that Grace?
has completed her B.A (Hons) in Dance and an M.A in Dance Research at The University of Chichester
is a beautiful dancer!
does not like cats but does love tea, one out of two is not bad, we can't all be purffect!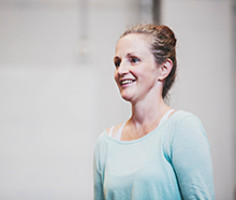 Nicky Norton is the Company Administrator.
Alongside this role she teaches for the Company, specialising in Key Stage 1 & 2 delivery.
Nicky also choreographs for Company performances.
Dance styles taught: Bollywood, Traditional English Dances, Contemporary and Choreography.
Did you know that Nicky?
also works for Stopgap Dance Company as the dance development officer.
likes riding fast on motorbikes.
is very good at knitting and made Rachel's cat a hat for Christmas!
---
Contractual Staff Artistic
Dance Teachers:

Grace Black Contemporary Dance, Street and Commercial Dance and SEN 1-2-1 Support
Josh Boyle Contemporary Dance
Cherie Brennan Street Dance and Contemporary Dance
Rachel Deadman Street Dance and Contemporary Dance
Laurie-Ann Jeffery Contemporary Dance

Suzie Jones Contemporary Dance
Nicky Norton Contemporary, Bollywood, Polynesian and Musical Theatre
Cathy Rogers Street Dance, Contemporary Dance and SEN 1-2-1 Support
Contractual Staff Administration and Business
Business Consultant: Linda Jasper

Book Keeping: Collette Macklin
Professional Performers & Dancers:
As well as our own dance team we work with freelance dancers, choreographers and artists; people we are working with and have worked with in the past include:
Rob Clrake
Mary Branson
Jo Mackie
James Finnemore
Aya Kobayashi
Sally Marie
Fional Millward
---