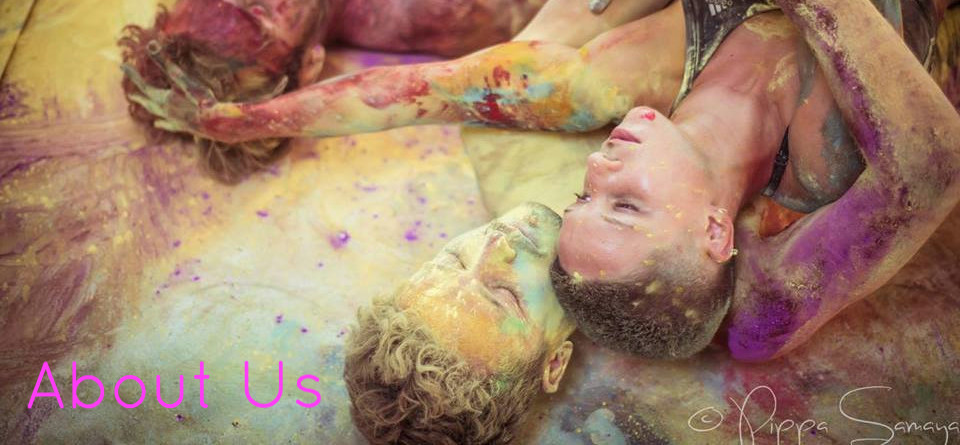 Everyday People Choreography Project 2016: Funded by Arts Council England and Supported by Farnham Maltings © Pippa Samaya
The Dance Movement is a not-for profit dance organisation that delivers a programme of dance activity to develop, nurture and sustain the community we live in.
We teach a range of dance classes, offer developmental opportunities to those aspiring for a career in dance and create dance performances with and for our community.
---
Dance Classes
We run a range of dance classes in our community for young people and adults; we work with schools to develop curriculum based dance delivery across all key stages. We work with further and higher education providers to deliver bespoke programmes of dance.
---
Dance Development
We offer voluntary work placements for students and graduates; provide opportunities for aspiring dancers through assistant positions in educational settings and present dance companies and choreographers in partnership with Farnham Maltings.

---
Dance Performances
We devise dance performances in collaboration with dancers, artists, film-makers and musicians. These often involve our local community and take place in all sorts of places. Our creations aim to deepen relationships between people and the place they exist in. We use dance as a means of communication and believe the body can teach us about how to experience the world imaginatively, fairly and respectfully.
We hope that in working with us people experience a wider understanding and appreciation of what dance can be and how it can enhance our lives.