Boys Dance Residency with Rob Clark
The Dance Movement has been running a specialist boys dance project, LEG-it, since 2016 and delivering activity in South West Surrey since 2007. This Summer we are running our second specialist boys dance holiday programme, which will be led by the inspirational Rob Clark.
So whether you are a lad who is new to dance or have been 'secretly dancing' for a while now, step into Farnham Maltings this Summer and get inspired, meet other lads who share your dancing passion – believe us, we've been out there teaching for the last 10 years and there are quite a few guys who love to groove!
Workshop Details:
28th - 31st August
TIME TBC; Either 9.30am – 1.30pm or 2pm - 6pm
Farnham Maltings, Tindle Studio
Cost £80
Ages: 12 – 18 years
Booking: Email rachel@thedancemovement.co.uk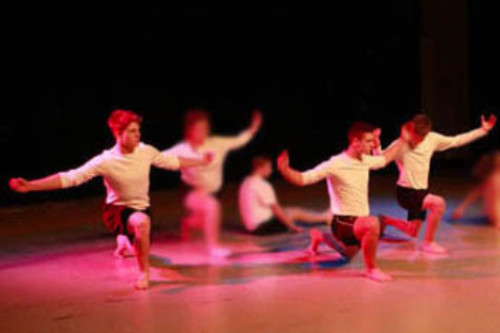 Want to get involved in our boys dance project? Click through to find more information about Legit Boys Dance.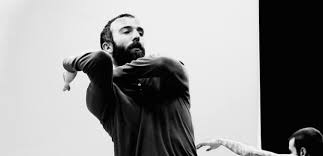 The Dance Movement is committed to providing affordable dance programmes, if you are unable to meet the cost of this workshop contact Rachel at the email address above.