Seed was a site-responsive collaborative performance, inspired by Frensham Ponds and was performed at Farnham Maltings.
The project saw The Dance Movement's team of artists working with five groups of young people of different ages.
Together they transformed the Great Hall at Farnham Maltings into a sensory woodland space. With one-hundred logs for seats and four projections screens simultaneously playing a film score of the site, this piece adopted an inter-disciplinary approach through dance, film and song.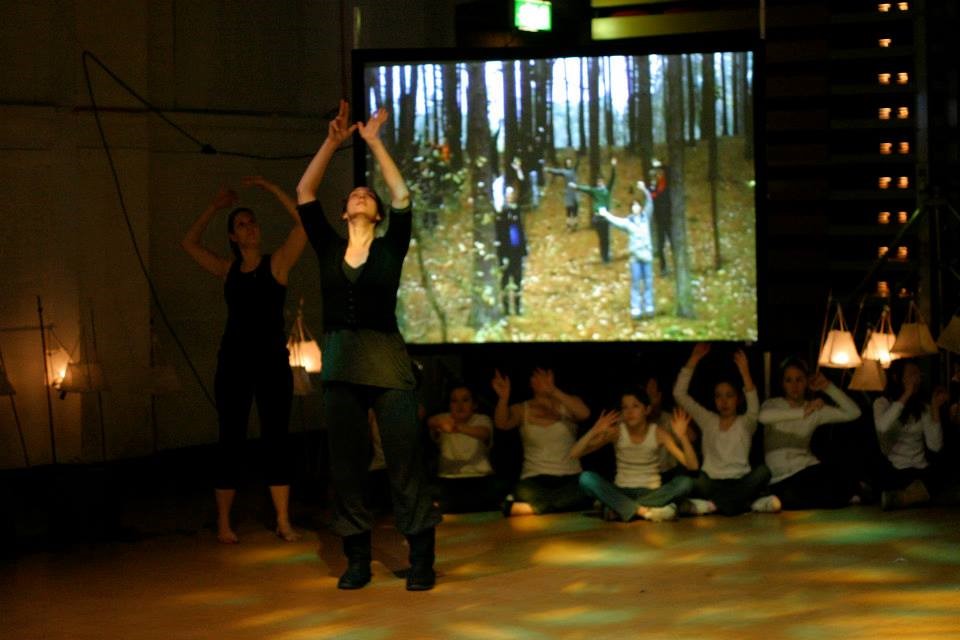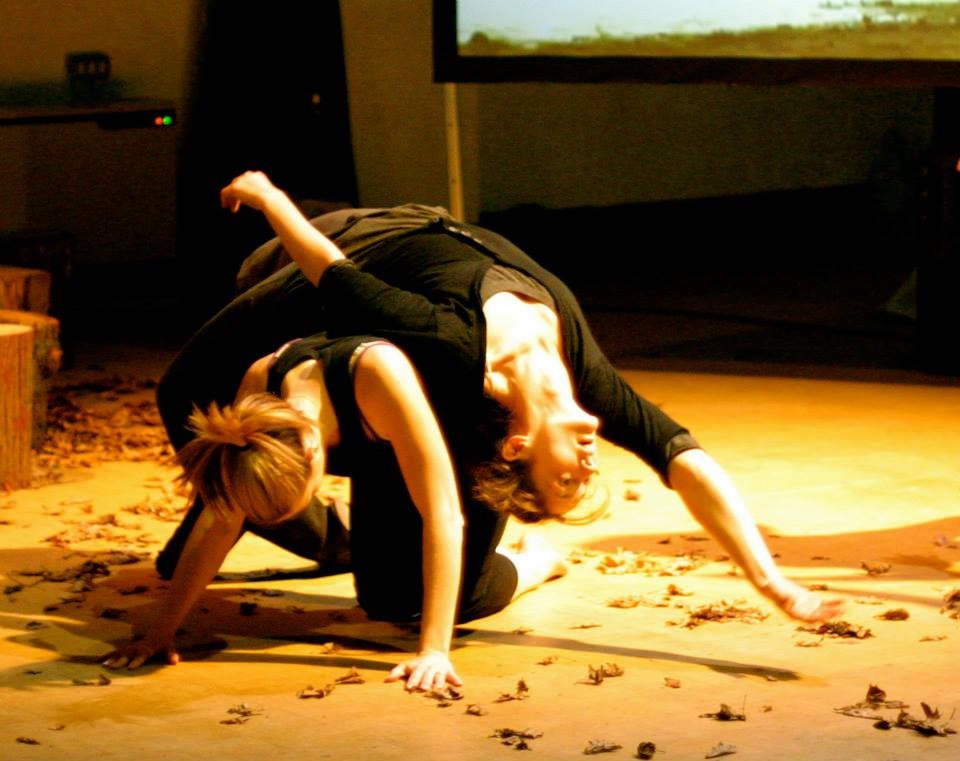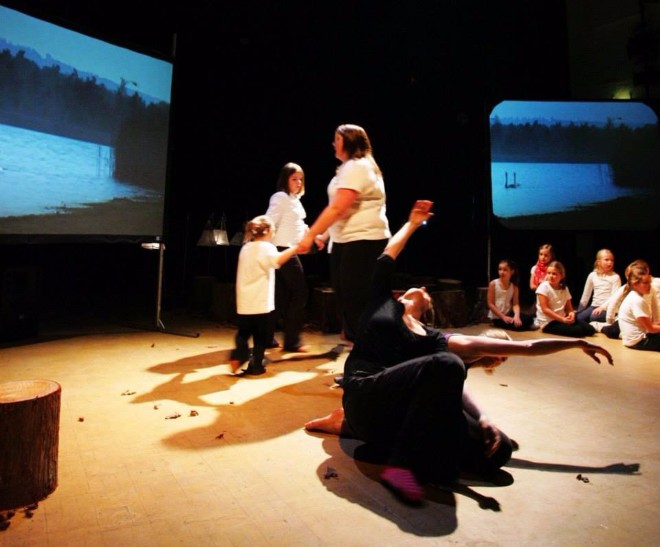 ---
The collaboration of dance, visual art and music to create a magical response to nature

---
The performers filled the space with dance, music, one hundred lanterns, giant fish, trees and leaves, reflecting a creative response to Frensham Pond. Farnham Maltings supported the project which was funded by the Local Network Fund and Awards for All. This provided funding for The Dance Movement to work with children from primary schools in the local area.