Polestar July and October 2012
POLESTAR was a site-specific dance performance for initially one dancer. The solo invited audiences to slow down, take a moment, and look a little closer at the beauty that surrounds them in their everyday by watching and following a dancer experience the space that she and the audience were a part of. The project came about as a result of a £1000 commission from South East Dance, as part of Big Dance 2012.
The site-specific piece was choreographed by Programme Director Rachel Palmer and was performed by dancer Rachel Burn. Palmer focused her intentions for the work upon her interest in space and peoples' relationships to their everyday environments. The work was shown as part of Guildford Borough Council's event, Supernature, Woking Borough Council's Dance in the Park and Surrey County Council's Dance for Elders project at Birtley House.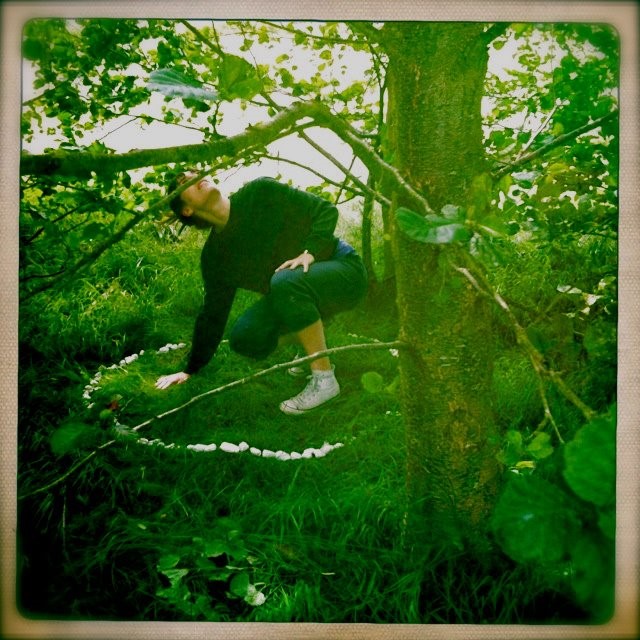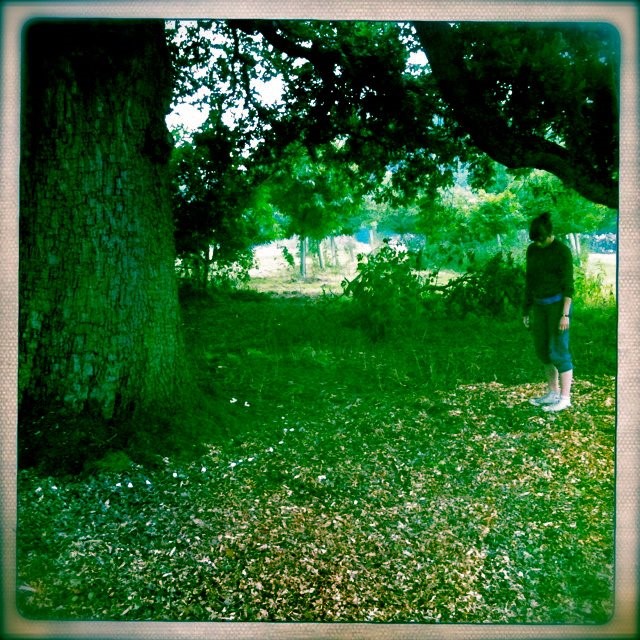 ---
POLESTAR reflects such interests in a way that amplifies the site in which this piece is performed, allowing the audience to appreciate the ordinary in the everyday and in nature.
---
Initiated by the POLESTAR project in July, the second project was a reimagining of its earlier solo.
Performed at Birtley House as part of the Surrey Hills Wood Fair, The Dance Movement was invited to create a dance piece to help the attendees arriving at the fair to explore the woodland pathway.
The piece was performed by Burn and a cast of community dancers from Potters Gate School and Lakeside Primary Schools. The dance took place in different areas along the woodland path with the intention of highlighting spaces that might otherwise go unnoticed.
The use of bodies in the woodland brought attention to and highlighted natural elements, and in doing so, amplified that space.