Half-Term Dance Workshops with Sir Matthew Bourne's
New Adventures & Re:Bourne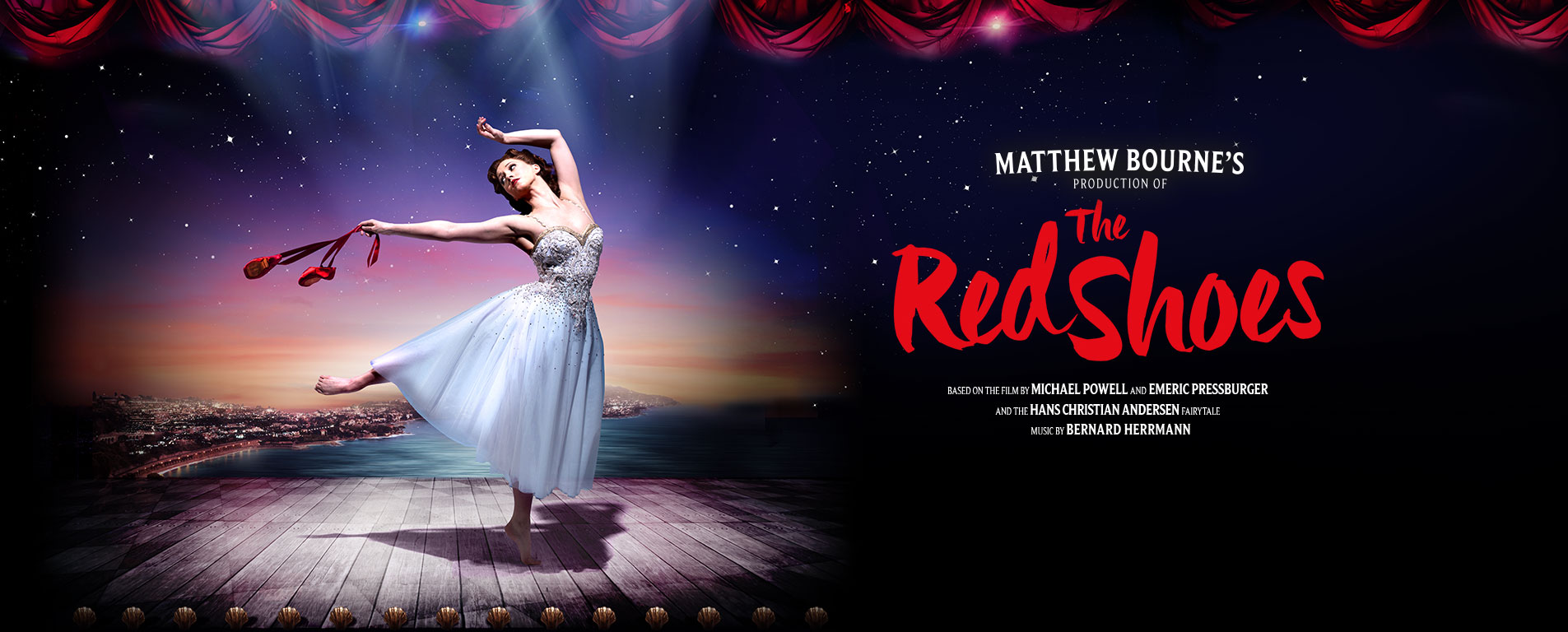 Wednesday 15th February Farnham Maltings,
9.30am - 4.30pm

Principal Dancers Maddy and Simon from New Adventures took 25 young dancers through their paces today at Farnham Maltings as part of our half-term dance day, and what a day it was. Days like this are what we as a Company live for, inspiring young people to dance and take their passions further.

The Dance Movement works with schools and organisations to develop dance opportunities, projects and performances for the local community.
In May we welcomed our new dance neighbor Sir Matthew Bourne and his team to their new home at Farnham Maltings by hosting a series of dance workshops for young people at local schools. Since then we have delivered additional workshops in the half-terms to continue challenging and inspiring young people who love to dance.
Our most recent workshop looked at the brand new production The Red Shoes; dancers learned actual choreography from the show and also got to create their own dances. This day was all about holding open the doors to a day-in-the-life of a professional dancer who works for Sir Matthew Bourne.
The day started with warm-up games and was followed by a technique class, the dancers then learned repertory from two sections of the show before working on solos, duets and group pieces. At the end of the session parents were invited in to watch their finished performances.
Just wanted to say, Molly loved yesterday!! Thank you so much for organising such a wonderful day.
Tracey Charlton

Thanks Rachel, Miranda really enjoyed the day, thanks so much for making it possible. She chatted about it all the way home - very inspired!
Paige Sinkler


Fancy joining in the fun? Sign up for the next workshops with Sir Matthew Bourne's team in Easter to explore Edward Scissor Hands, Thursday and Friday 6th & 7th April 2017, Farnham Maltings 9.30am - 4.30pm. The cost will be £85 for two full days. We have a number of early bird bookings available for £70 and will also be offering part and full bursaries, get in touch now to book your place.
The Dance Movement and New Adventures are committed to delivering accessible and affordable dance events, if you are unable to meet the entire cost of this workshop please do get in touch with the Director, Rachel Palmer rachel@thedancemovement.co.uk