Doing, Done, Undone
Doing, Done Undone was a curatorial professional performance presented at Farnham Maltings through The Dance Movement.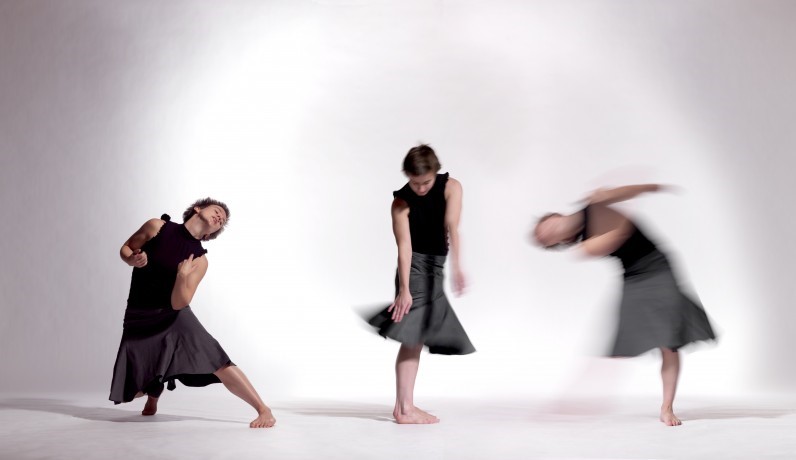 Created as a 'triptych', Doing Done, Undone is a series of dances which transition from one to the next, considering the ways in which we are inevitably tied to one another.
Choreographed by Yael Flexer and initially performed by Bedlam Dance, now Flexer and Sandiland, Doing, Done, Undone was commissioned by The University of Chichester and toured throughout the UK alongside an installation, Doing.
As part of the performance The Dance Movement organised for Flexer and Bedlam Dance to work alongside under-graduate dance students from the University of Surrey, local dance artists and students from Frensham Heights to create a curtain-raiser for the performance of the trio of works. This allowed local people the opportunity to perform with a professional company.
The production of the performance cost £1800 which was made through ticket sales.