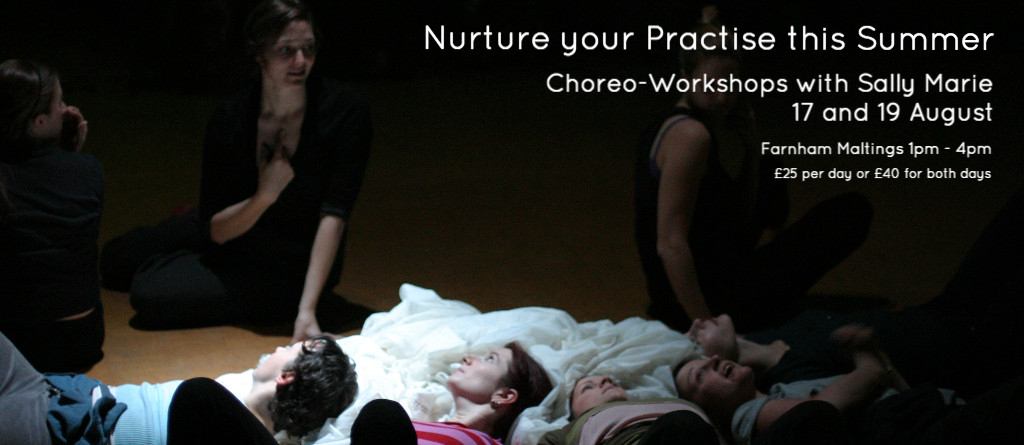 Every Day People Choreography Workshops 17 & 19 Aug 1pm - 4pm
We all need nurturing, whatever our age or experience.
In the Summer of 2016 as part of our Every Day People dance project we offered two choreo-workshops with the Artistic Director of the project Sally Marie.

The idea of these workshops was to provide dancers with the opportunity to try out ideas for their own choreography, whilst being supported by Sally-Marie.

Local dance artists attended as both choreographers and dancers.
Sally Marie helped to facilitate each choreographer's idea using her unique approach to theatre making. The whole point of the workshops was to give artists space to nurture and develop their thoughts in a supported environment.