The Dance movement exists to help people connect with each other through dancing; we do this because we believe that when people get together to create, perform or watch dance their lives are changed for the better.

We deliver exceptional dance programmes that inspire and empower people to be artistic & expressive. Our dance classes and projects are designed to help people develop personal, social and physical skills so that they might live fuller & happier lives.

At the heart of our work is the ambition to build a movement of people, from all walks of life, to whom dance is important, & whose interest will sustain and enrich our dance programmes from our home at Farnham Maltings, across the county of Surrey and beyond.
Rachel Palmer (Programme Director, 2017)
---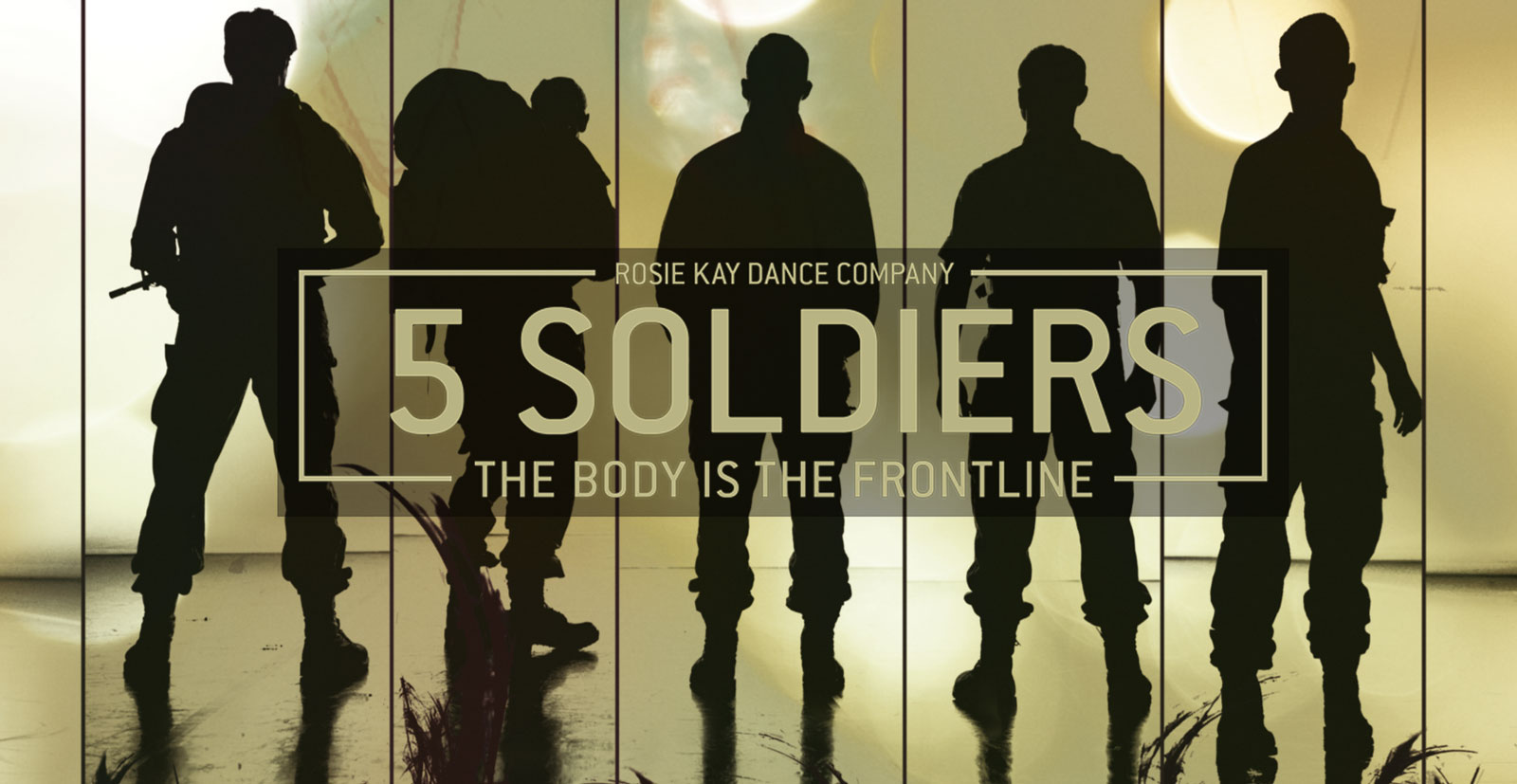 Don't Miss: 5 Soldiers, by Rosie Kay

Our friends at the West End Centre are running a really special dance performance at the army barracks in Aldershot. We're going to watch this briliant dance on Friday 21st March, why not join us!
---
Past Project: Everyday People
Take a look at our Everyday People project directed by Sally Marie (Sweetshop Revolution) & creatively produced by The Dance Movement. This project took 6 members of the public through process of making their own dance & presenting it to an audience.